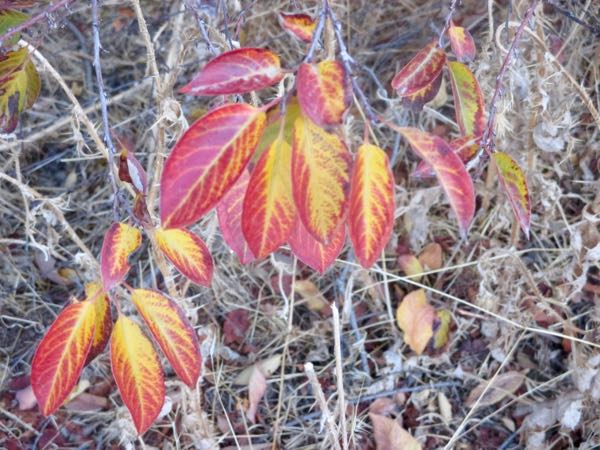 And a few of these things may be hold-overs from September or perhaps even August (slow learner?)
Propane: a. If a tank is full when it is hot out, the propane expands and blows off the pressure relief valve; b. Propane's bad smell attracts flies
The sharper your knife, the less you cry (when slicing onions). This is the title of a book (minus the part about onions) that I read, a memoir by Kathleen Flinn, about her time a Le Cordon Bleu cooking school in Paris. I don't cook much, don't like onions and don't use them very often, but I will be sure to sharpen my knife next time.
The Pencil Lady was interviewed on my favorite podcast What Should I Read Next. She runs a store in New York City that sells everything pencil related. WOW! It is called CW Pencil Enterprise.
When defrosting the frig at the cabin, it goes fast if I put a warm burner plate off the woodstove inside the freezer (on a piece of foil). Amazing idea – why did it take 31 years to figure this out??
VRBO (Vacation Rental By Owner) charges a whole mess of fees; the next time I rent a place to stay, I will skip this giant greedy conglomerate and find a local rental agency. Ha ha to VRBO.
Drawing lesson for me: drawing a portrait of someone I can't see and don't know is just as difficult as drawing a portrait of someone I don't know from a photo that is blurry. The difference is that when the unknown subject looks similar enough, I get to quit messing with it.