There was a great variety of flowers at Montana de Oro.
The poppies came in three colors. Don't know if I've ever seen a yellow poppy before!
This two-tone was so pretty. I thought these only came from greenhouses where people mess around with seeds and test tubes and who-knows-what-all.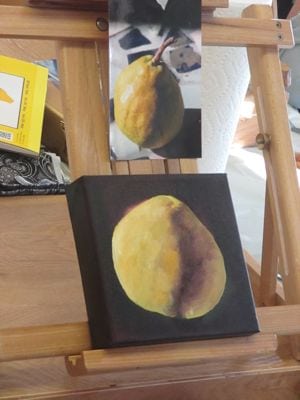 This one looks normal to me.
I was going to ignore these little orange flowers but they made me think of my friend Shannon, whose favorite color is orange.
The Indian Paintbrush grow everywhere, all elevations, including Mineral King and above. These were the brightest I've ever seen.
Sometimes Morning Glory is called "bindweed". I don't know if it is native or if it is an invasive pest. I do know that farmers hate it, but it is pretty. I prefer the blue kind.
These were oranger (is that a word?) in real life. They are shaped like a monkey flower.
I KNOW these are not natives! The nasturtiums from someone's garden got away. Maybe it happened from the farmhouse at Montana de Oro that is now a visitor center.
Statice out on the bluffs? Really? This grows very well on the Central Coast of California, but is it a native?? Or, is it like the nasturtium? So many questions. . .