You can see this drawing at the upcoming student art show.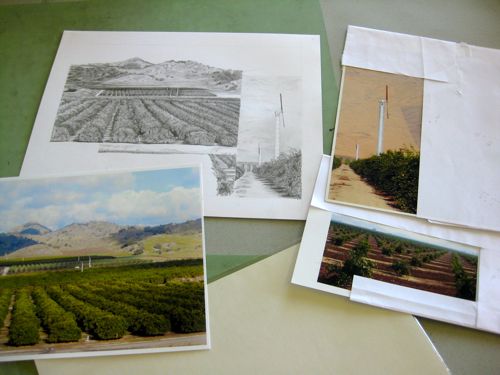 Because a show for my students is coming up soon, I'd like to share with you some of the things learned when taking drawing lessons from me.
How to see, really see.
How to break down a complicated picture into manageable parts.
Lots of little steps add up to something good.
Not everything is worth messing with.
Little tiny things do make a difference.
How to take criticism.
How to give criticism.
How to be honest and kind at the same time.
Age differences make no difference in many settings.
There are many different styles of drawing.
There are many different ways to tackle a problem.
If you procrastinate on a difficult problem, over time more will be revealed.