May 17 2013
Last summer, the Silver City Store sold a pile of paintings for me. This summer I am preparing in advance, so each time I stop by and see one is gone, I can put another in its place.
I had a stack ready to go, and then 2 of them sold. Nope, I don't mind at all!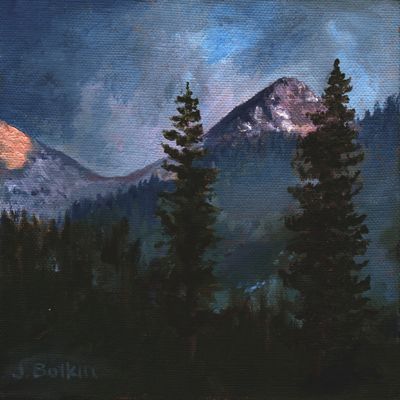 Vandever VI, oil on wrapped canvas, sold, sorry, but not really
Oak Grove Bridge X, oil on wrapped canvas, my favorite bridge, and I'm ready to paint it again soon!