Mar 07 2014
These are not necessarily things indigenous to the Pacific Northwest, but they are beautiful things I encountered while there. Beautiful things, views, places, all here for you to enjoy.
Puget Sound (AKA "The Sound") as seen from Mukilteo, Washington.
The Mukilteo light house in what passes for sunshine in February in Washington.
An old architectural detail salvaged from a torn-down building and reused in a sign in Mukilteo, Washington.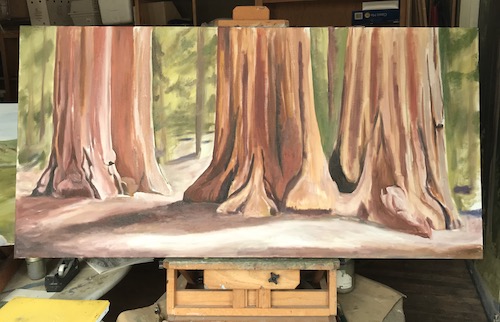 Carol loves sea glass. I like it, she LOVES it. We took a little trip together for that purpose a few years ago. You can click here to see it on another page.
It isn't very uncommon to see people decorate with lights in the Pacific Northwest. Helps alleviate depression. That, and coffee of course.