Sometimes I have to be down the hill, feeding Samson, watering the yard, blogging, drawing, taking care of business, fulfilling promises. Meanwhile, Trail Guy the Retiree is in Mineral King, hiking and taking photos for me to put on my blog.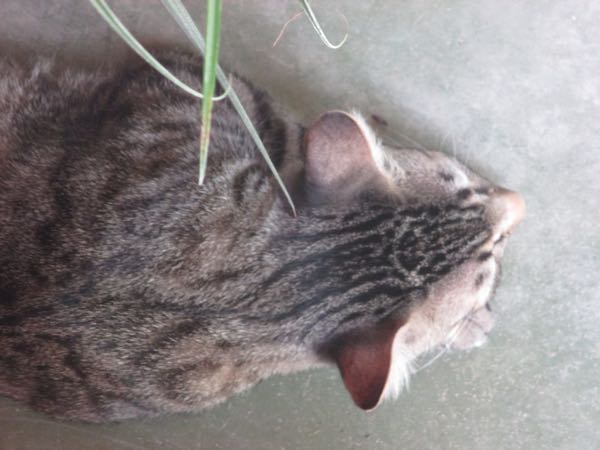 His favorite place to go is White Chief. Mine too, unless it is the junction of the Franklin/Farewell Gap trails, or Farewell Gap itself. The lakes might could be, but we don't go there much so I can't remember. (I might could go there, but I'll prolly be down the hill at the liberry instead.)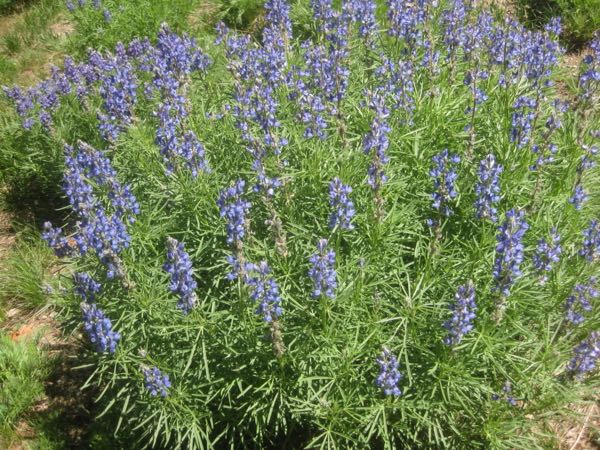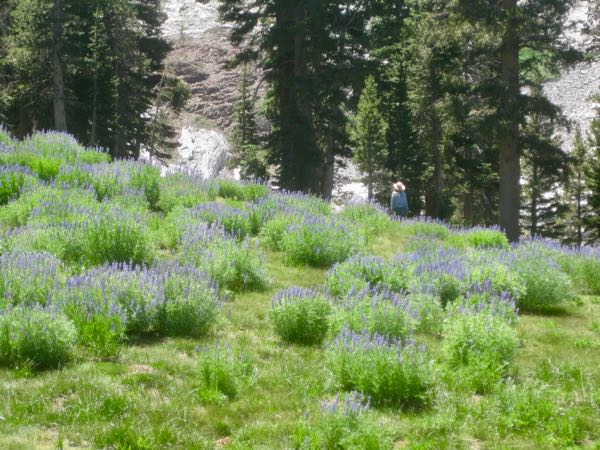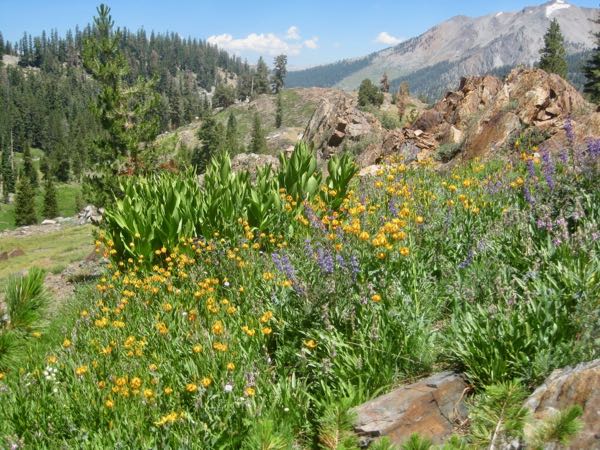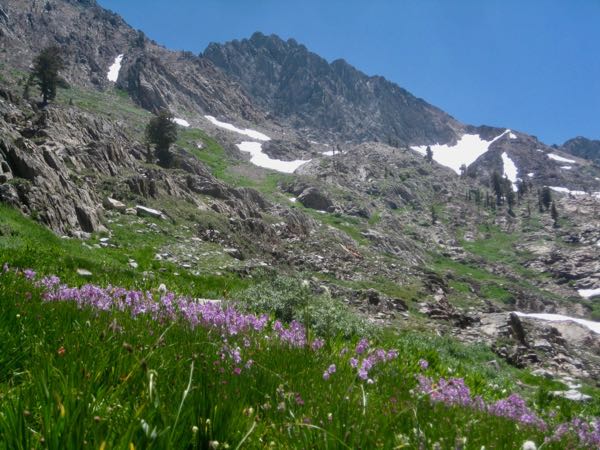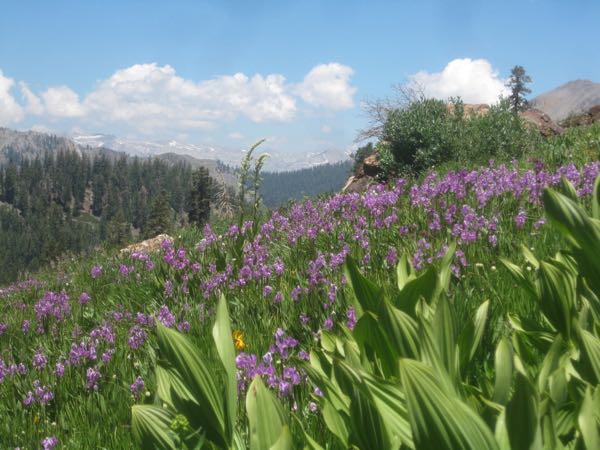 And sometimes Trail Guy comes home, especially if the Giants are on teevee.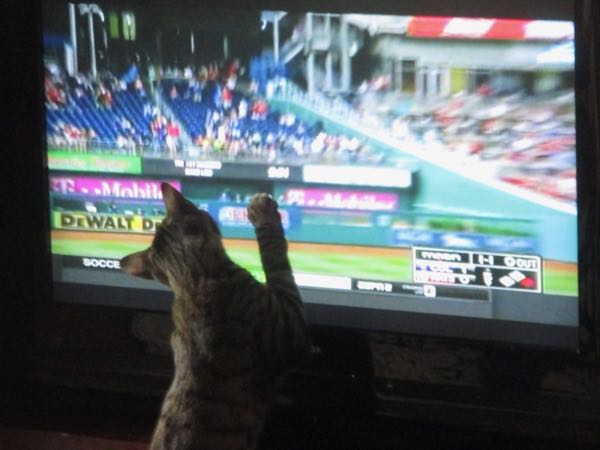 Not the Giants; Samson wants to know why the Giants' games are blocked out in our zip code.