Feb 24 2009
. . . DON'T "always get me down", although I loved loved loved the Carpenters. It was too risky to paint today in the rain, so I worked on these at home.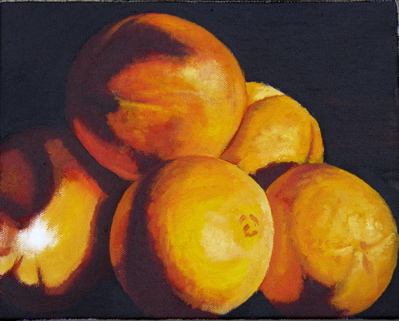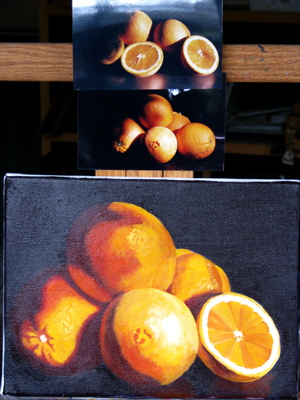 The second one is a commissioned piece, and the "commissioner" enjoys seeing the progress so I thought you might be interested too. It looks a little rough, but that is the way I paint – improving the piece with each layer. By "improving", I mean adding detail. Others might not agree with that as an improvement, but remember I began my career as a pencil artist and in pencil, detail is the point! (pun intended) 
Leave a Reply
You must be logged in to post a comment.