The eclipse. Big deal. Lots of chatter. Lots of ideas. Lots of rah-rah. What to do about it in Mineral King?
Easy! Poke a hole in a piece of cardboard with an ice pick, get a piece of white paper, and walk to White Chief.
I say "walk" because I elected to not carry a pack or food. My camera was in my pocket, and a water bottle was in my hand. Let's go!
Since the steepest part of the hike was behind us, we decided to just keep on trucking up the trail into White Chief. The day became very crystal clear.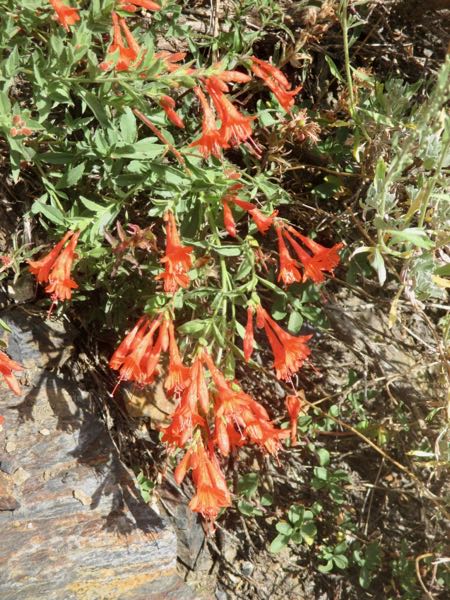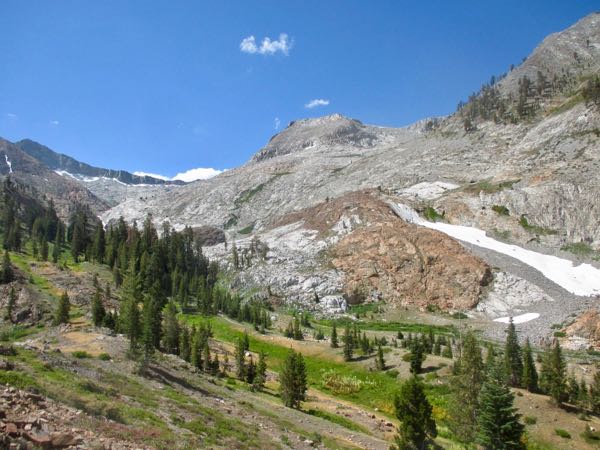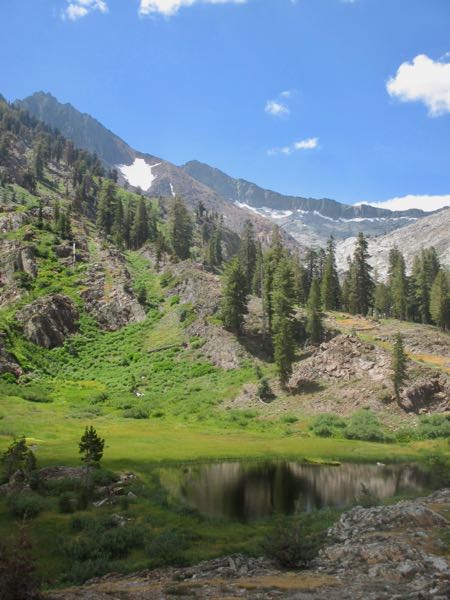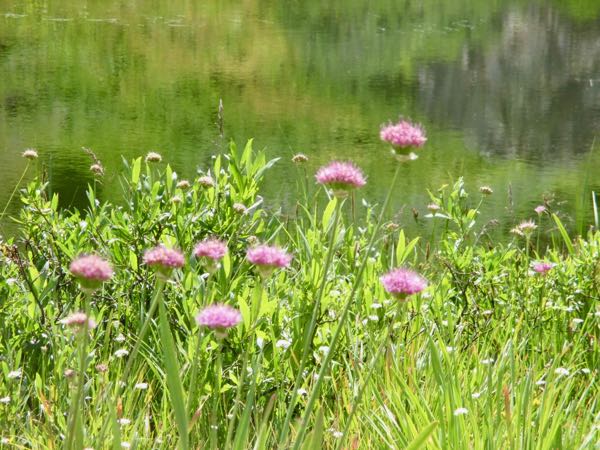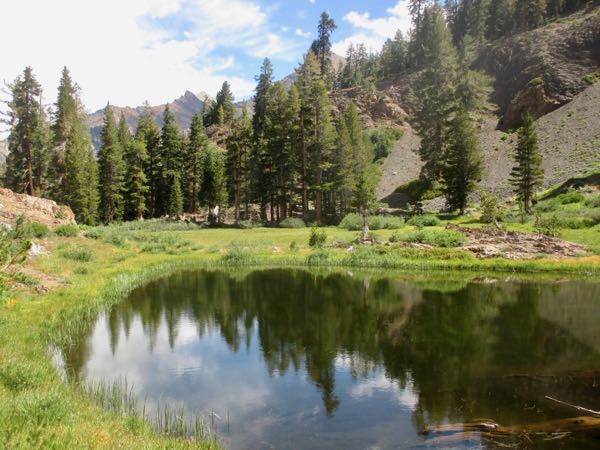 To be continued. . . tune in tomorrow.