White Chief might be the most beautiful place accessible by foot from Mineral King. Short hike, steep, lots of variety. Any time Trail Guy encounters someone along the trail below the Eagle Lake/White Chief junction, he tells them they will be happier if they choose White Chief.
Here are more photos from our Eclipse Day White Chief walk/hike.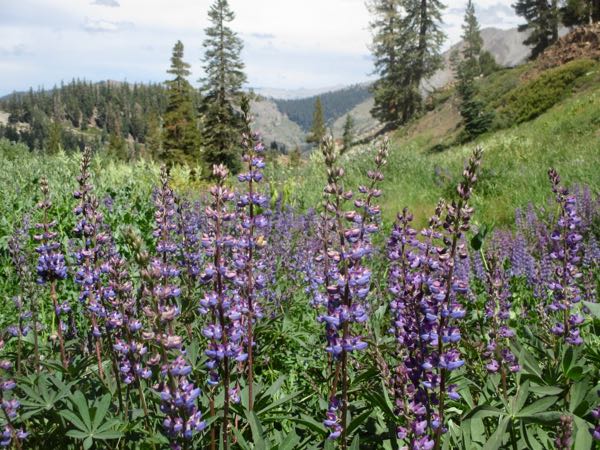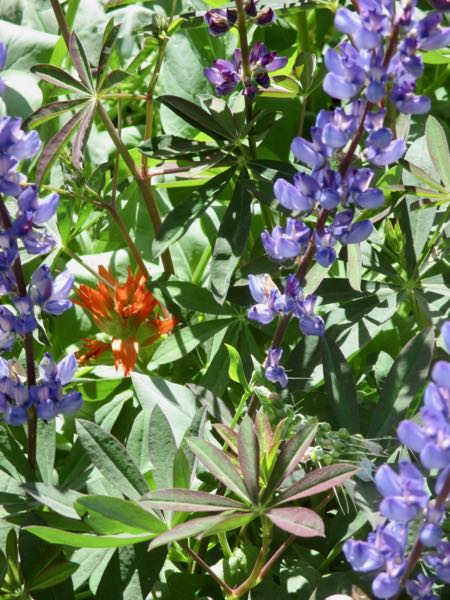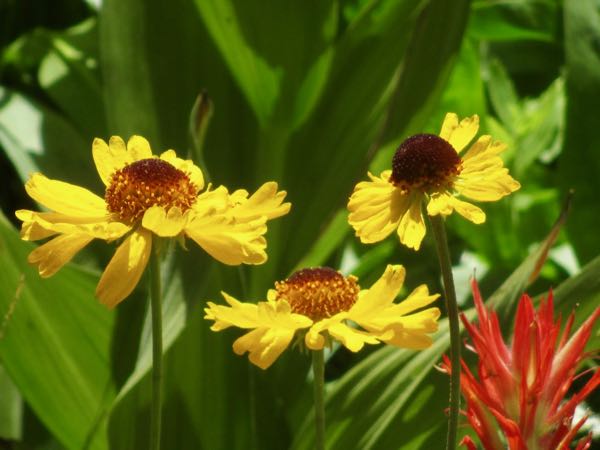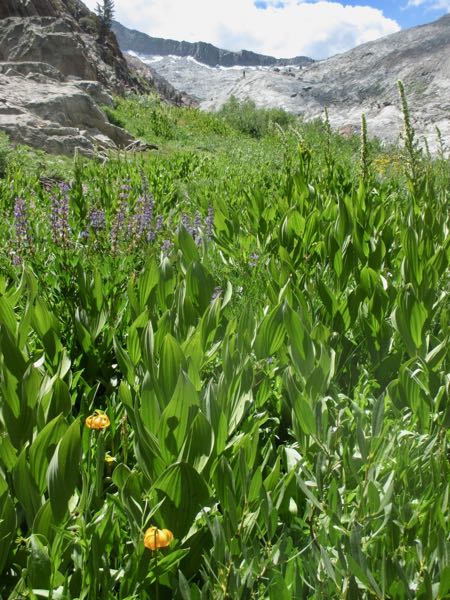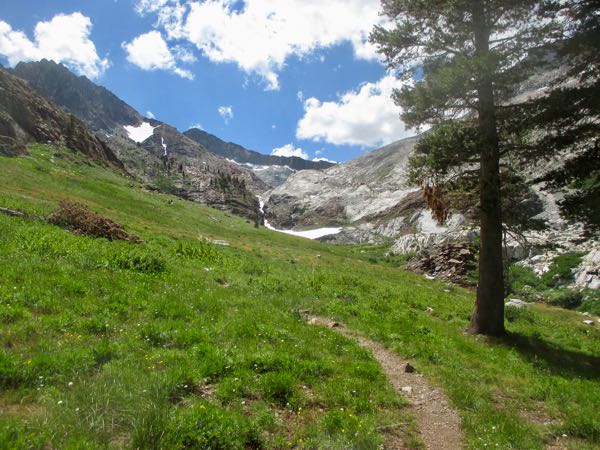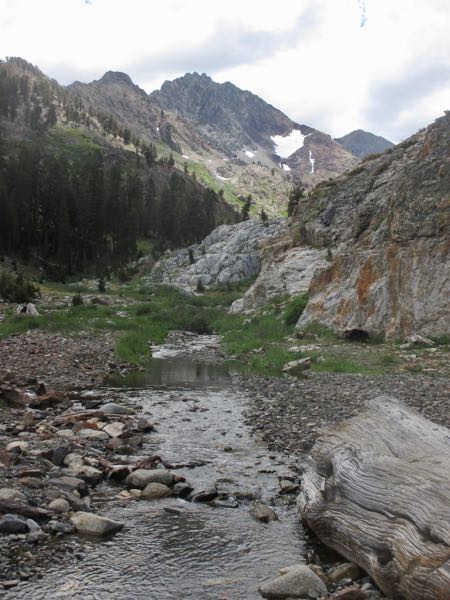 There are more photos, but they were on Trail Guy's camera because I overworked my battery. Aiming at the sun may not have been such a good idea. . .
More tomorrow? Stay tuned. . .