Because of the high water this year, we haven't gone to all of our normal places. Franklin Creek has been a little scary, although by the time you read this post, it probably won't be. Two weeks ago we took a reconnaissance walk to see if the creek was crossable. We were joined by special friends, who will remain anonymous because this is the World Wide Web, and I am a respecter of privacy.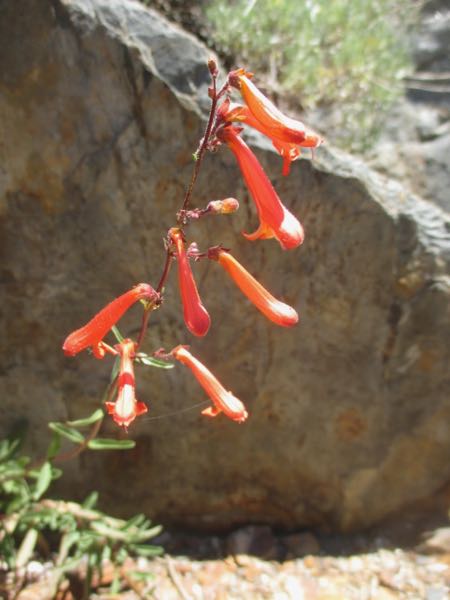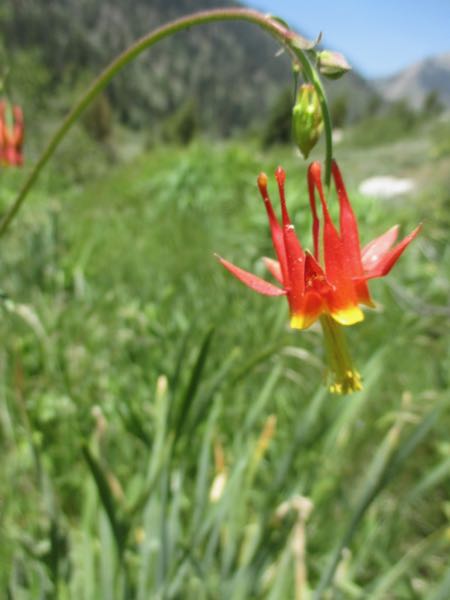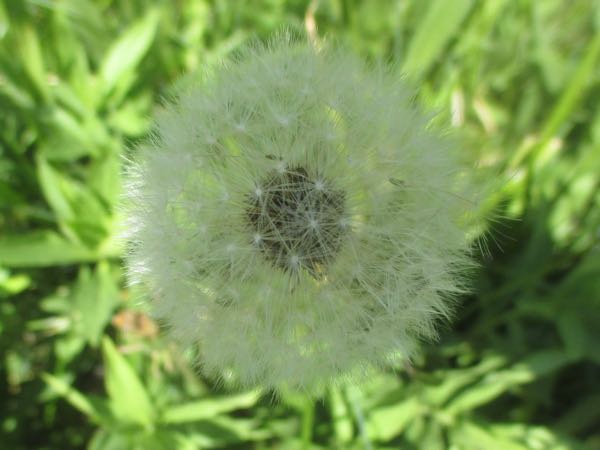 After our hike, I went to the bridge with some neighbor girls. This is too precious to not share: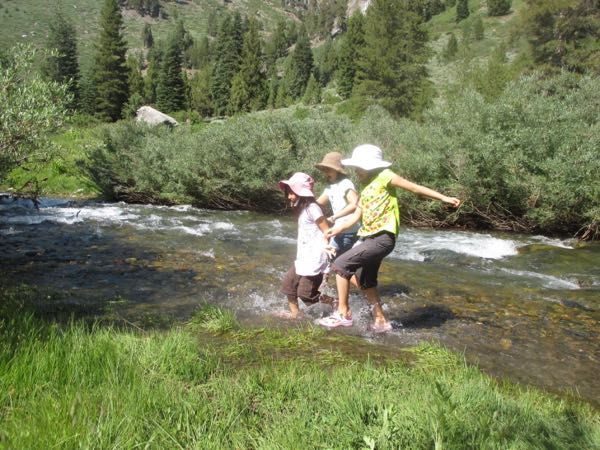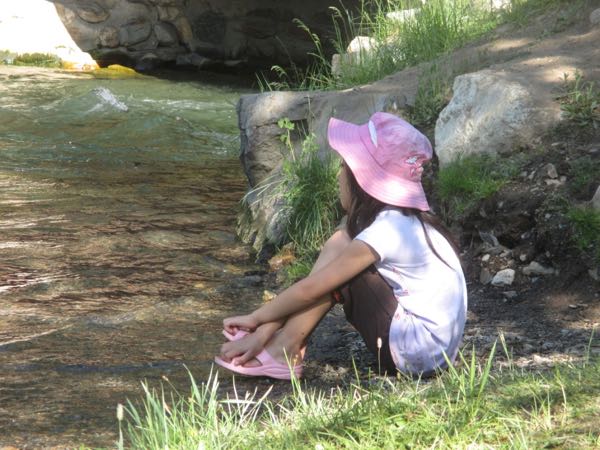 Then, I got a HUGE SURPRISE! A woman approached me with a funny smile and said, "Think way way back in time". She waited with that smile, and my mind finally landed on the right person. Such a fantastic addition to an already great day! (If I was the president, I'd say it was "beautiful" and "tremendous". It actually was those things.)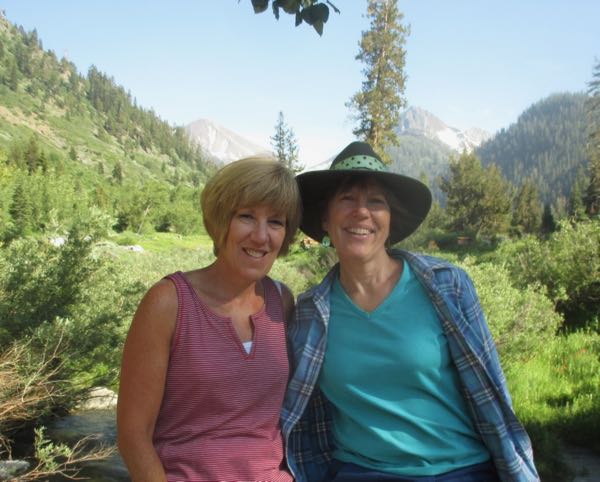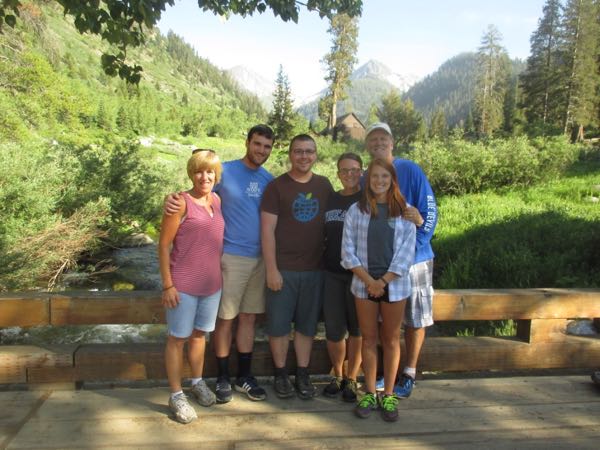 A very old (as in longevity, not age) friend from childhood and her entire family came about 3000 miles to spend their vacation in Mineral King and just hoped they might run into me. What a privilege to meet her family and to reconnect with her!
If you went to Ivanhoe Elementary School and you recognize this beautiful lady, we can discuss it via email.