Two days after Trail Guy went to Farewell Gap via a loop, we returned together with our new best hiking buddy Jessica. The point of the hike was to see Sky Pilot, an elusive high-elevation flower that we've never seen anywhere except Farewell Gap (not that we go anywhere outside of Mineral King. . .)
Here are my photos of that trip.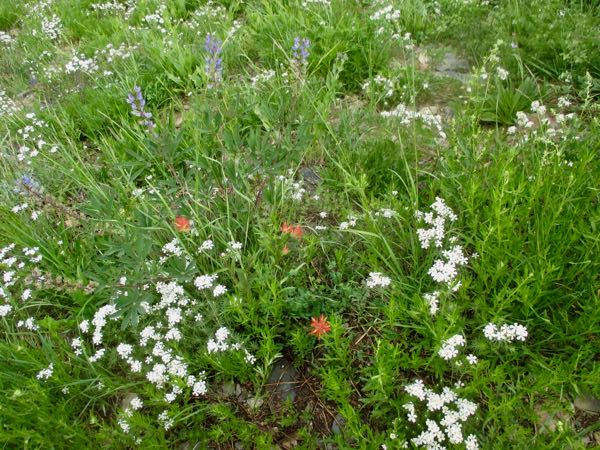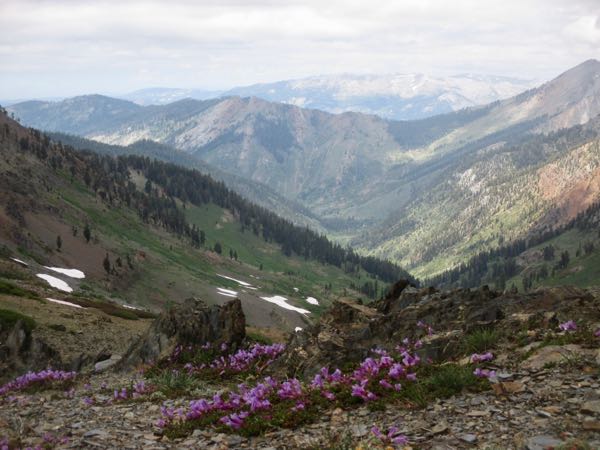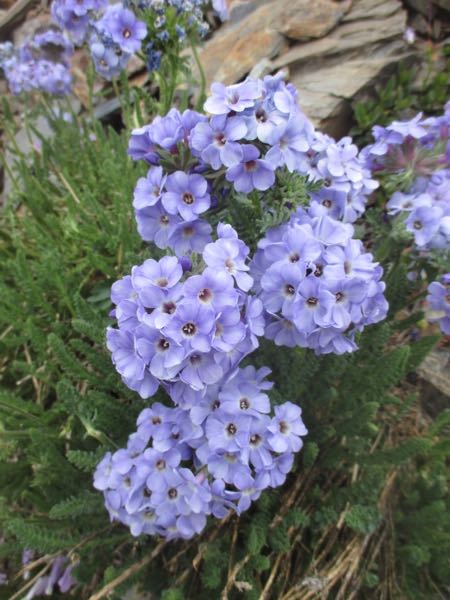 I felt sort of tired, and thought, "How disappointing, I'm out of shape". It later occurred to me that middle-aged people who are truly out of shape don't hike 13+ miles in one day at high altitudes (or low ones either).