In Three Rivers, the first Saturday of each month is a special day. Some artists open their studios, some retailers offer discounts, and it is just a little more of an event to visit our town.
For First Saturday December, I will have my studio open for first time in several years.
You can see the newest mural, buy a calendar (other things too), and perhaps even get bitten on the ankle by Samson (unless he worked the late shift and is sleeping in one of his secret hideaways).
Pick up a map at Anne Lang's Emporium to get directions to all the participating businesses, and this month it includes two other artists in my own neighborhood.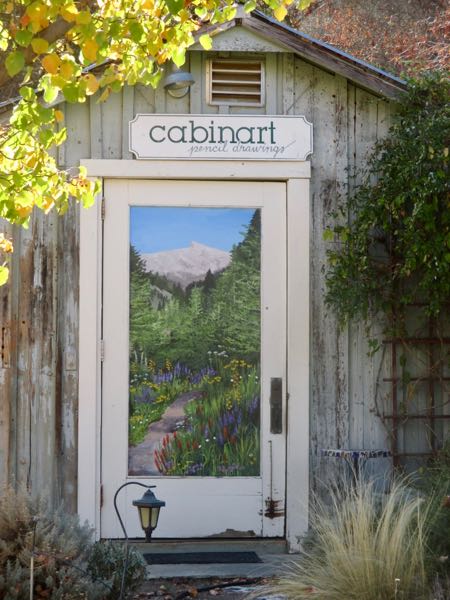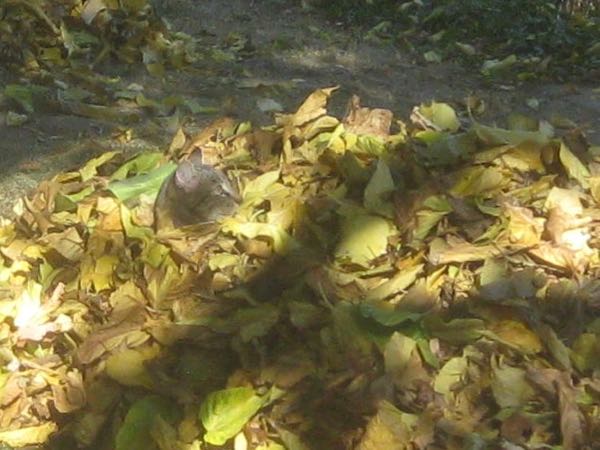 P.S. My studio has come a long ways in the past almost 16 years!