About 1 week ago, Trail Guy took his buddy Mike to Mineral King for the day. The idea was to take the Trackster into the valley, and then perhaps do a bit of snow-shoeing or skiing. Trail Guy wanted to see the cabin after the big winter to be sure all was well.
Lots of snow through Faculty Flat, AKA West Mineral King.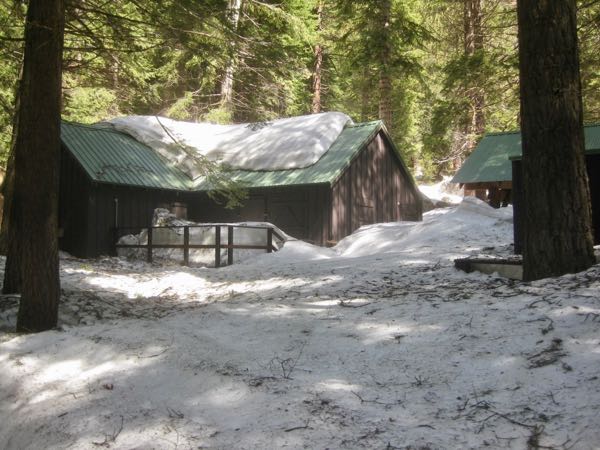 However, the daffodils are blooming at the Dixon cabin, just before reaching the Ranger Station.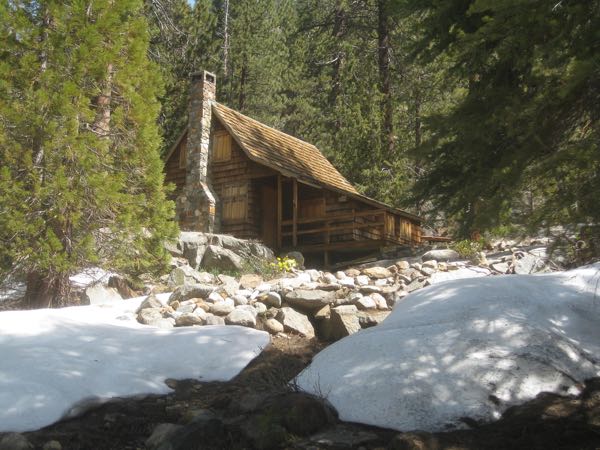 Alas, there is still another large avalanche remaining at the Sawtooth Parking lot area. Looks as if the Michaels climbed to the top to cross over and then took a picture of the little snow buggy below. (That's the Trackster.)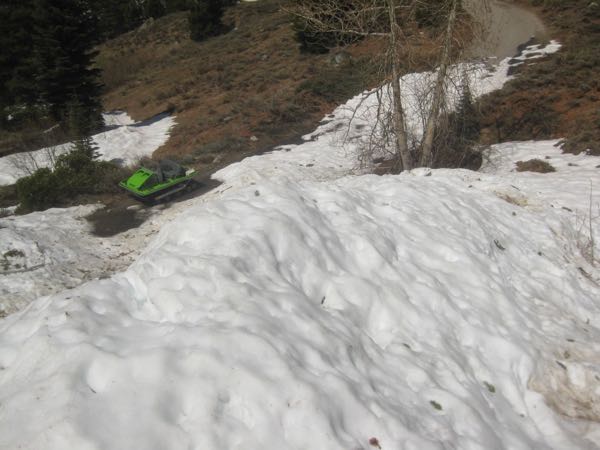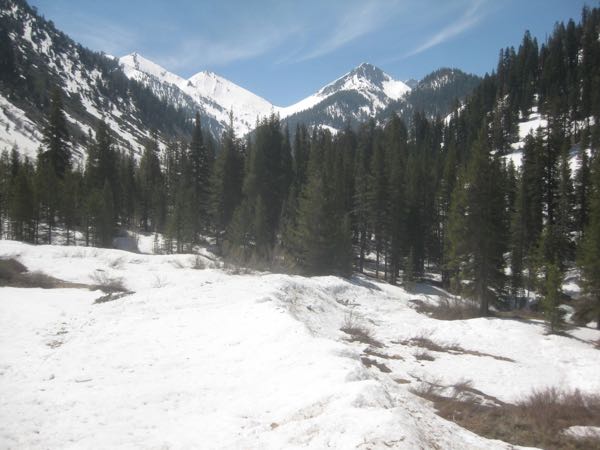 The bridge at the end of road is snow-free. Hi Mike!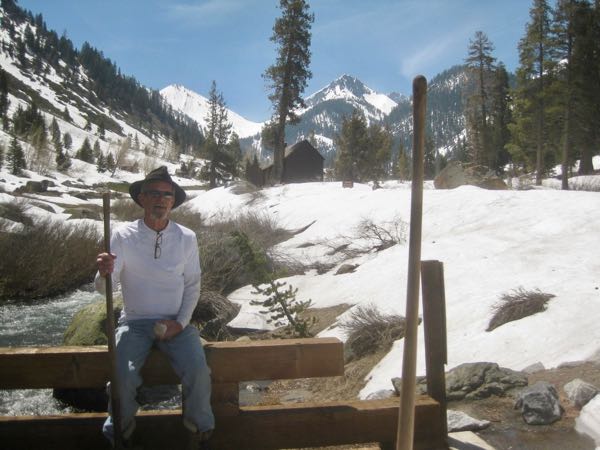 These cabins are snow free.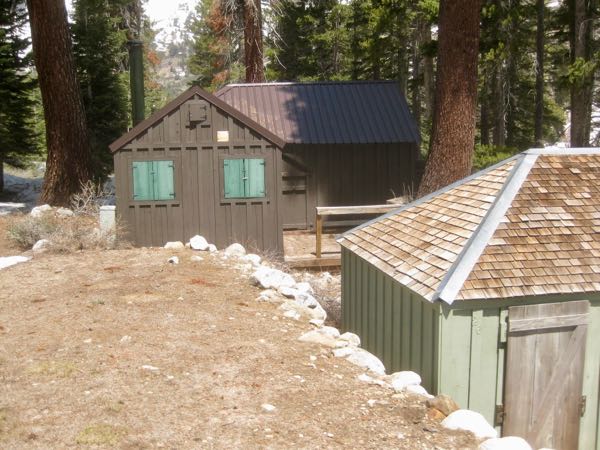 And the avalanche had to be crossed over to get back to the Trackster.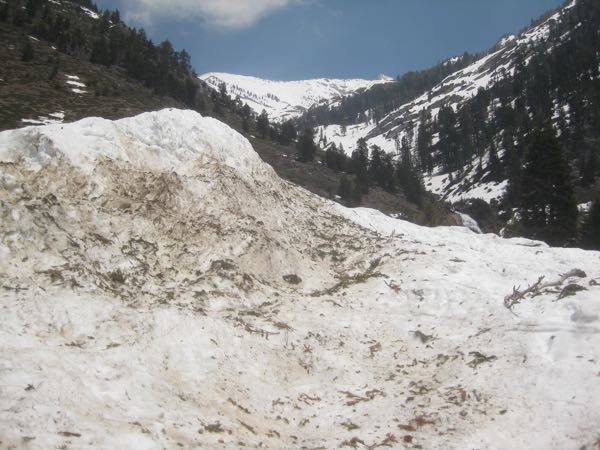 Our cabin was fine, but is always the last one to melt out. Trail Guy did not take any pictures of it; even if he had, I might not be willing to post them on the World Wide Web.