Last month my 9th blogiversary slipped past unnoted. However, I am giving us some flowers to mark this milestone. Milestone? That makes it sound as if it has been a slog, a triathalon, an endless amount of work. Nope – I have loved everything about it (except finding someone to fix the blog when things go haywire.)
Belated Happy Blogiversary to us, Beloved Blogreaders!
(These are all in bloom in my yard now, last week, the week before. . . just part of the commute between the house and studio and a big fat distraction from painting.)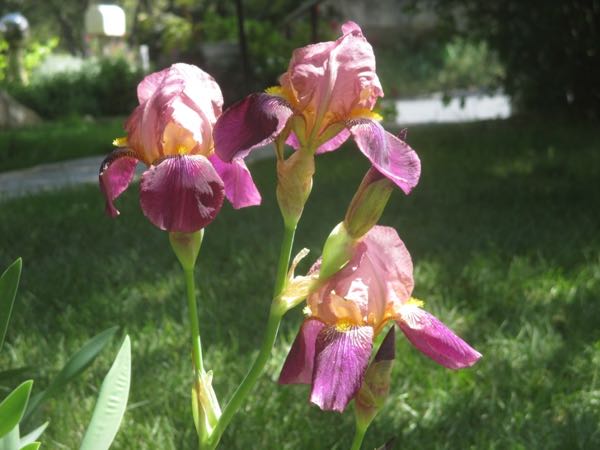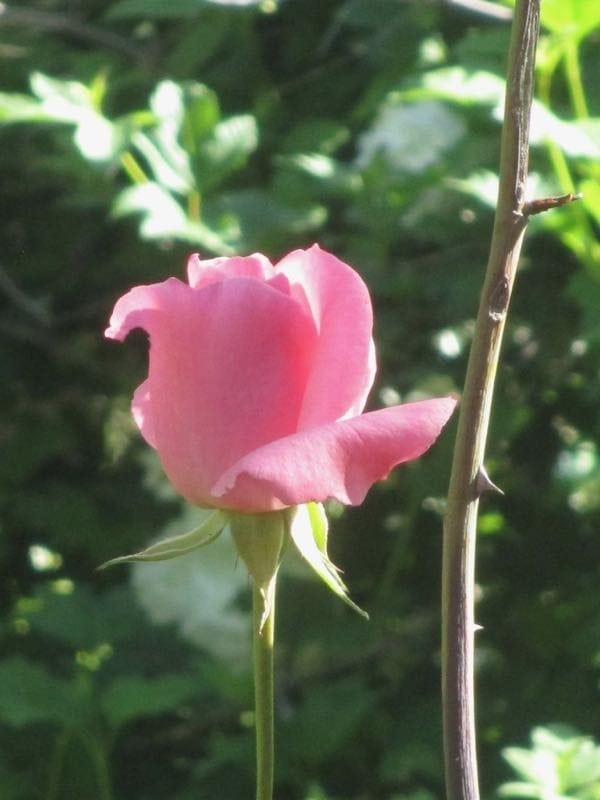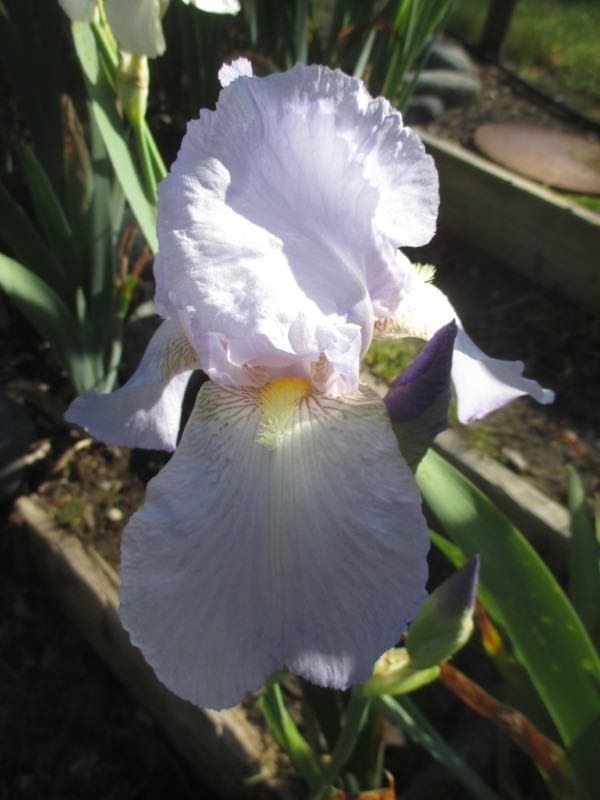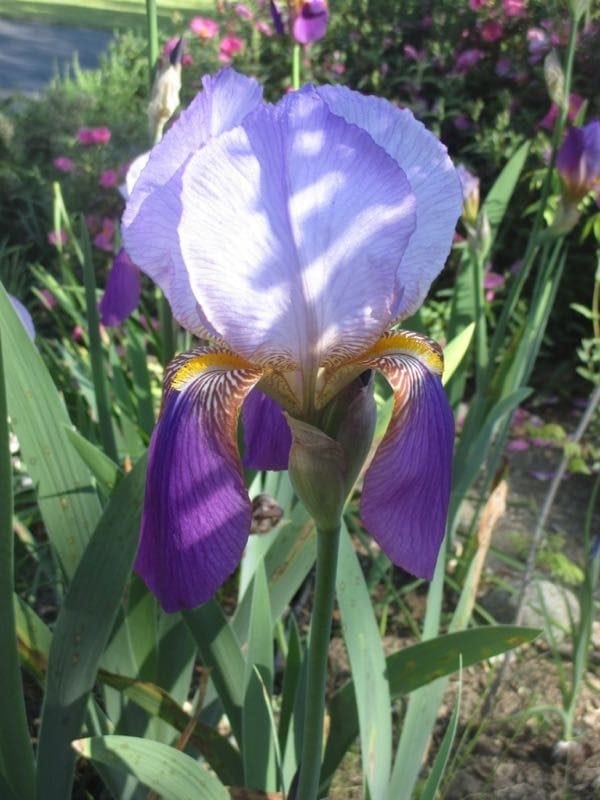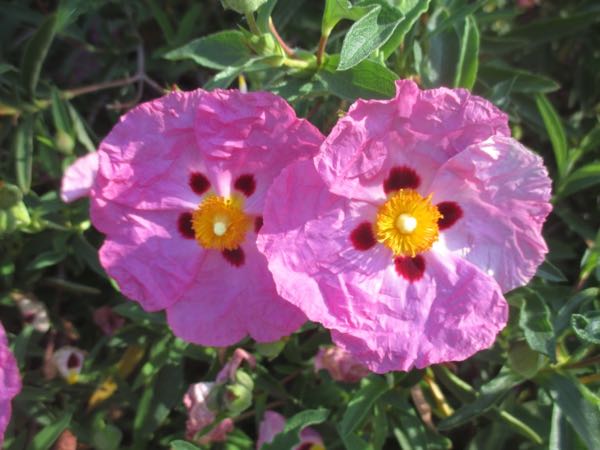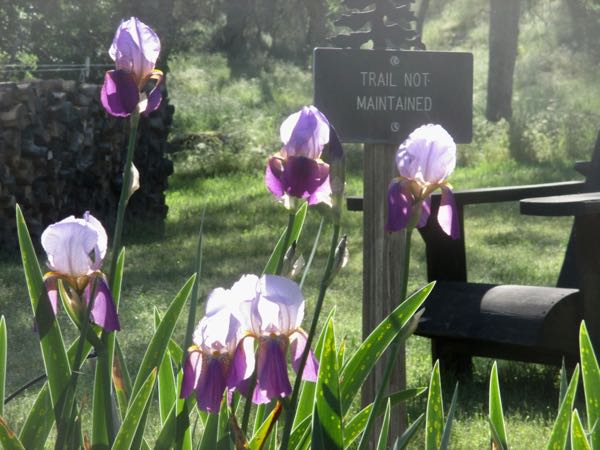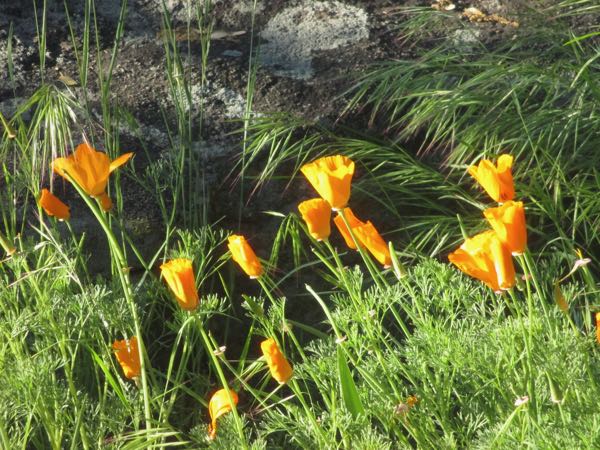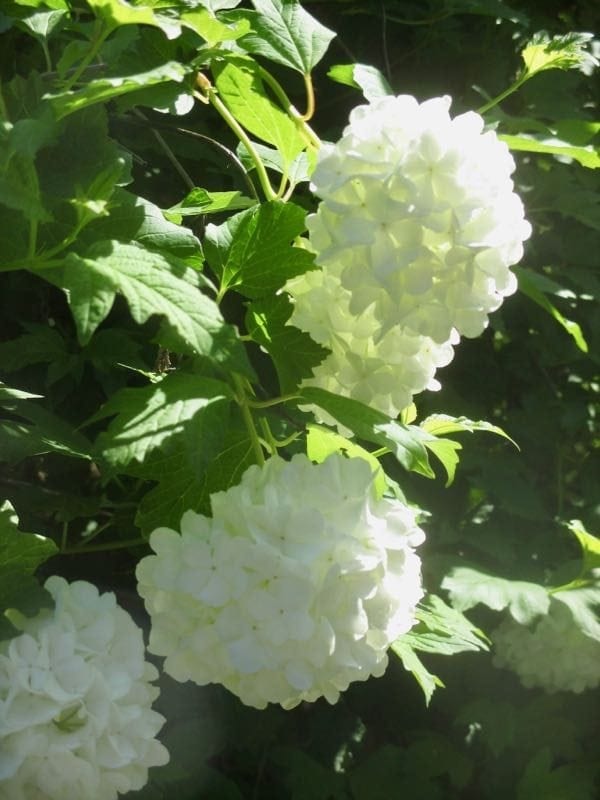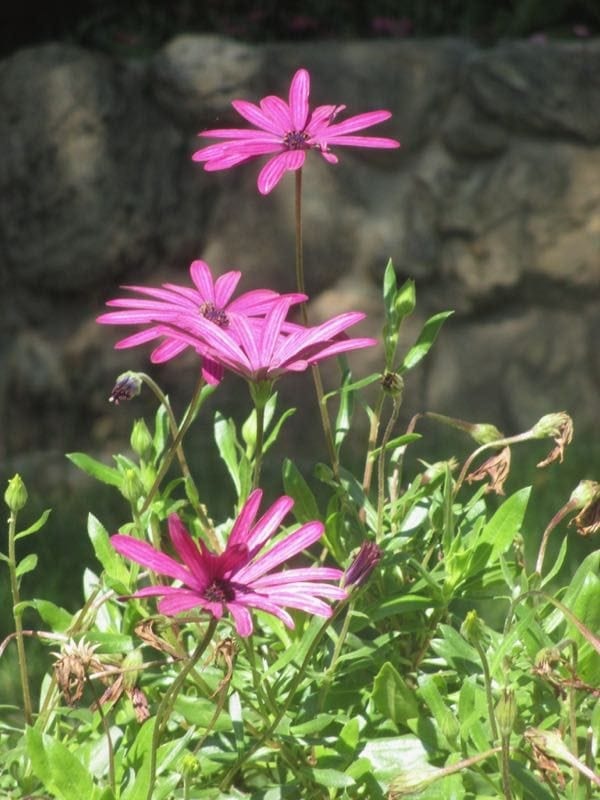 Speaking of distractions. . .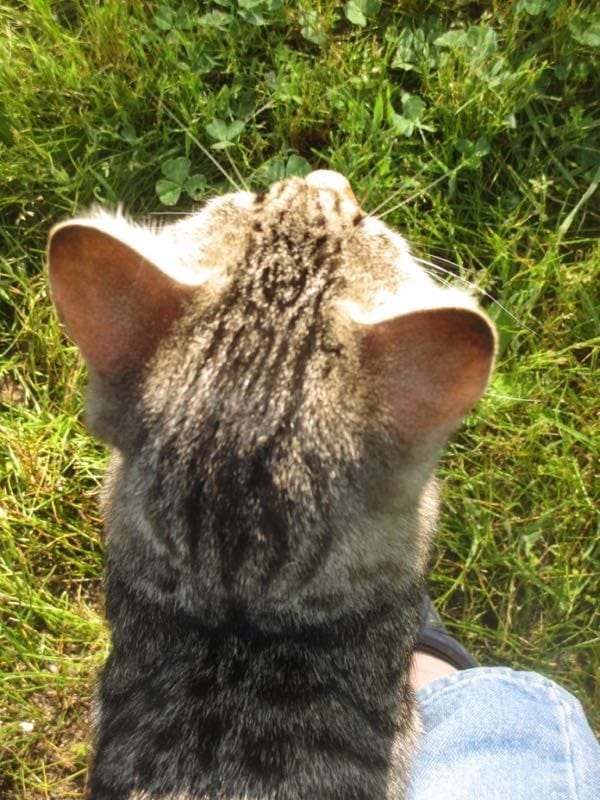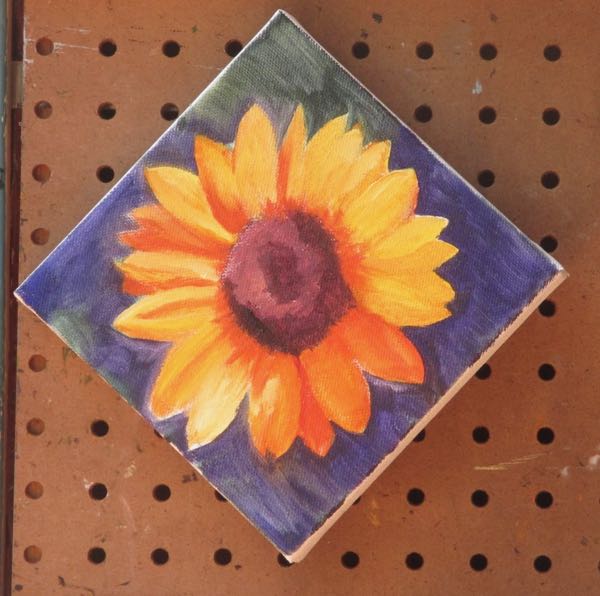 This last one is a little oil painting I began as a gift for a friend. We recently reconnected, and I learned that sunflowers have a special meaning for her. She is tough, brave, and is using some horrible circumstances in her life to help others through similar difficulties. Carla, I salute you! (I gave you my card but neglected to get one from you – get in touch with me soon, okay?)