This will be a long post with lots of photos, and then I might run out of things to post about Mineral King for awhile.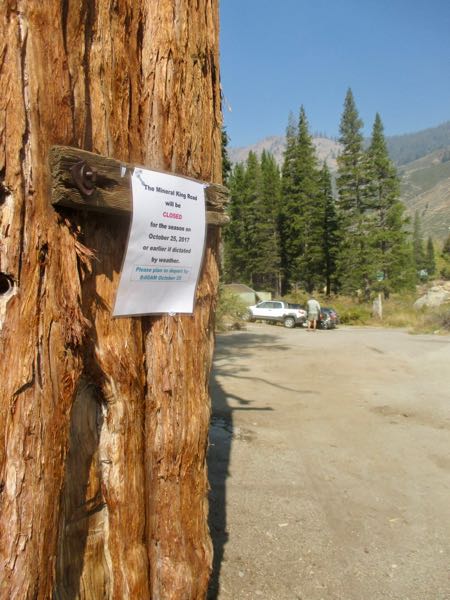 It didn't have to be the final Mineral King weekend, because the Park gates stay unlocked until October 25. But, life down the hill beckons, fall is very full of events for us, and we need to close things up when the weather is still good during a season of unpredictable weather.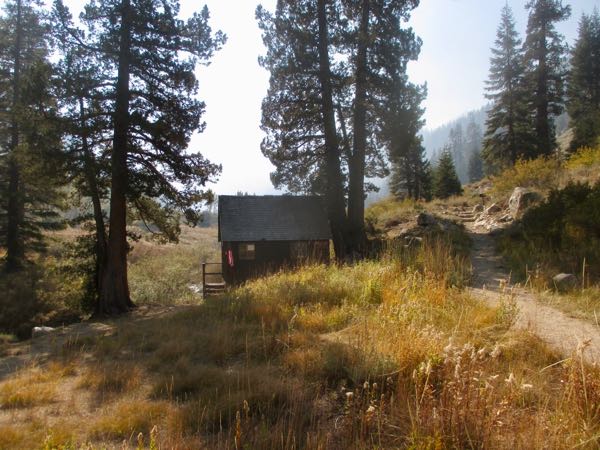 We have taken on the responsibility of closing the Honeymoon Cabin for the past several years. This is a little cabin left after Disney destroyed the resort in advance of building their ski resort, which never happened. The cabin is now a mini museum of Mineral King history, open all summer to anyone who wanders in. It is at the beginning of the Eagle/Mosquito/White Chief trail.
This is the interior. It is about 10×10′.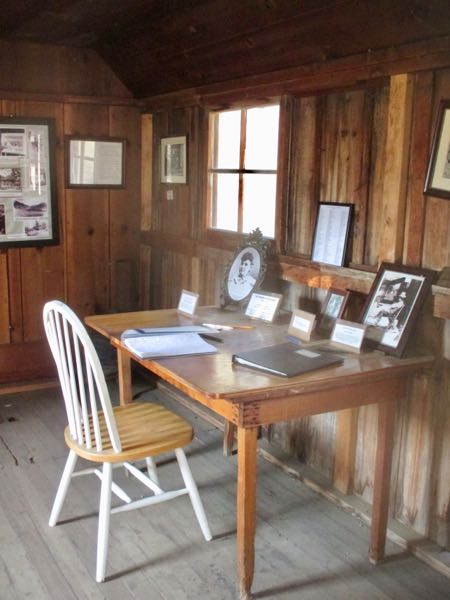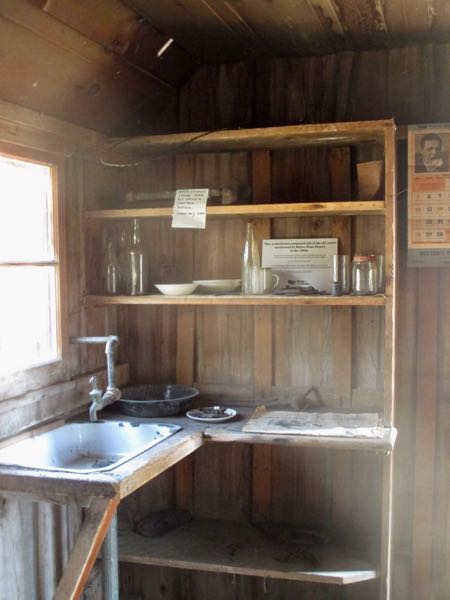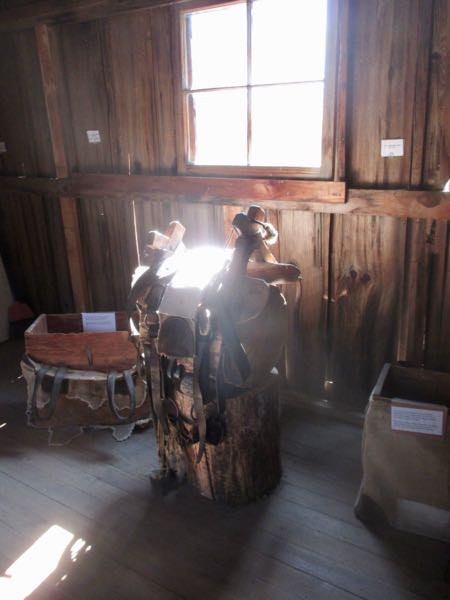 After our chores, we had time for a final walk.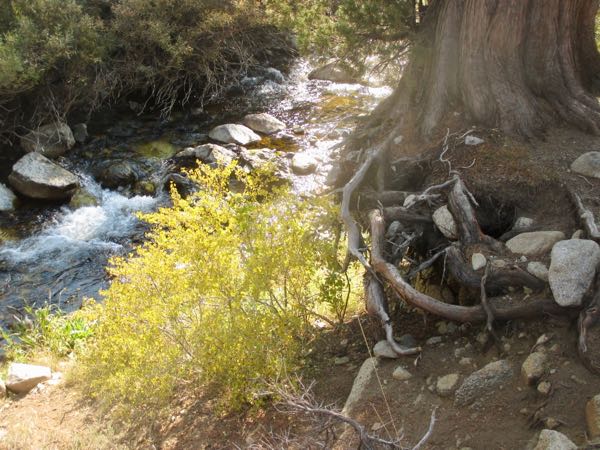 And then we made time for one final pass down the Nature Trail. It goes through so many changes in such a short season. . . in July it was packed with all variety of wildflowers. Now, just look at this: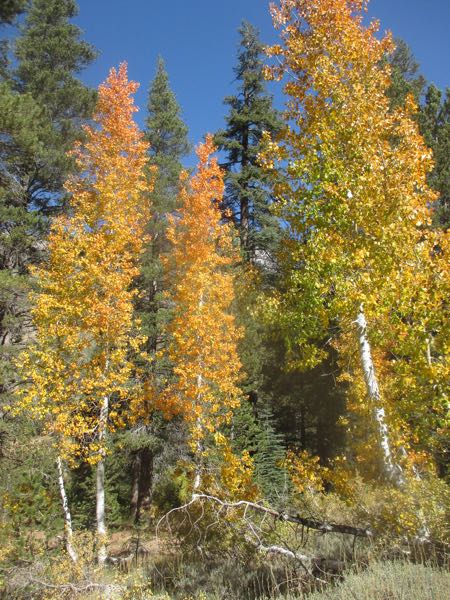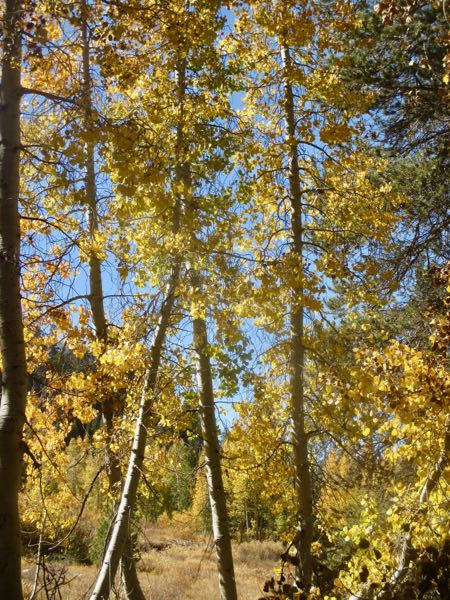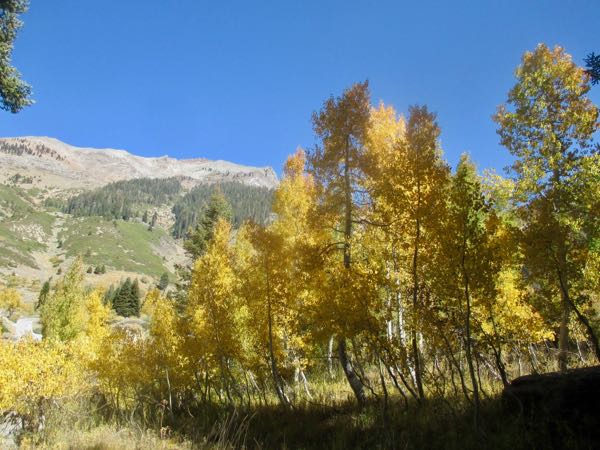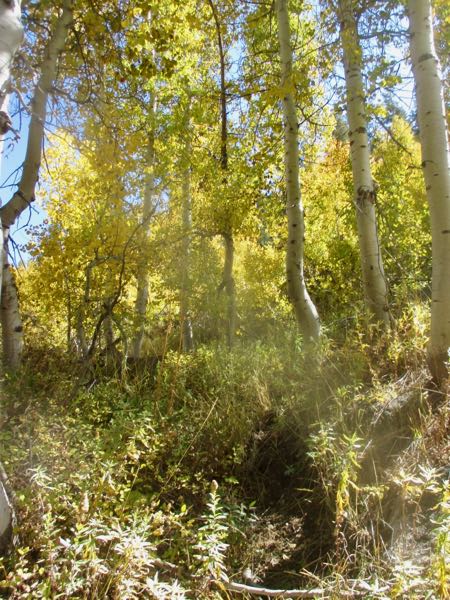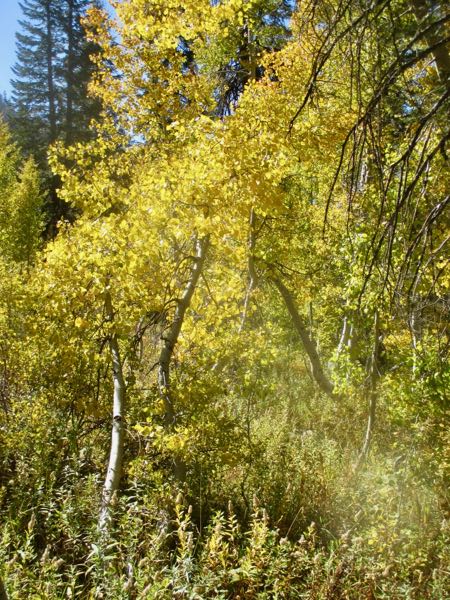 This was an unusual summer in Mineral King for several reasons. Perhaps I'll make a list for you next Friday.