That backyard boutique day was an early early morning for this little gray duck.
First, the bad news: the most gracious and lovely hostess of the event announced that this is the last year she will be putting this on. Bummer.
Now the good news: All these paintings now have good homes (not that my studio was a bad home, but it was just a waiting room.)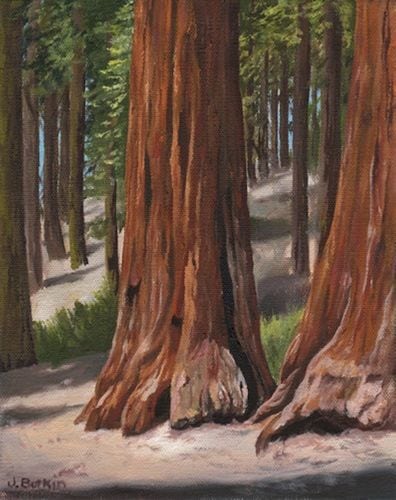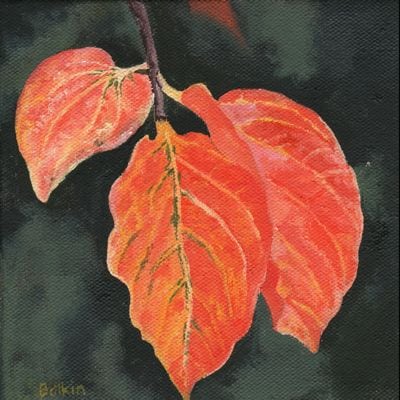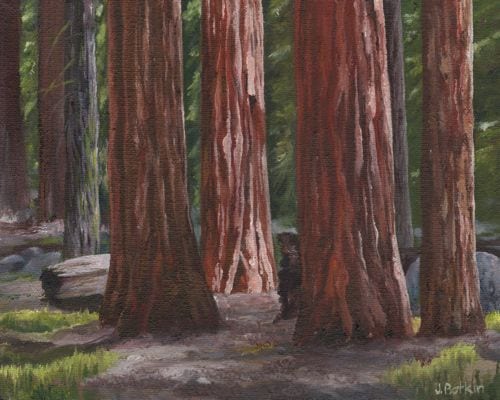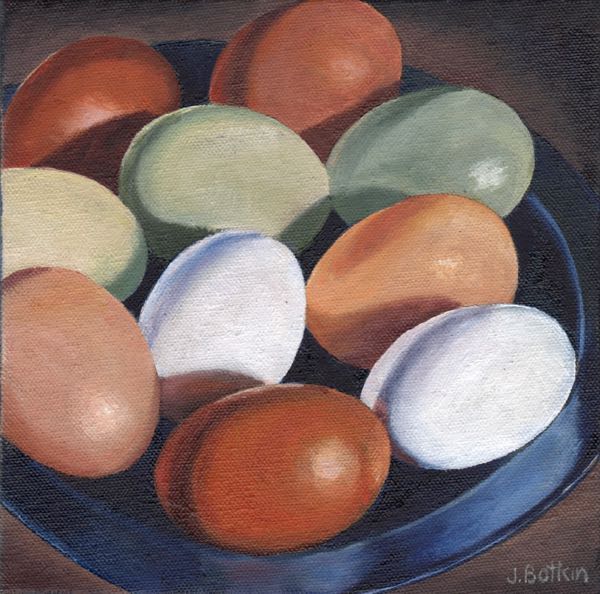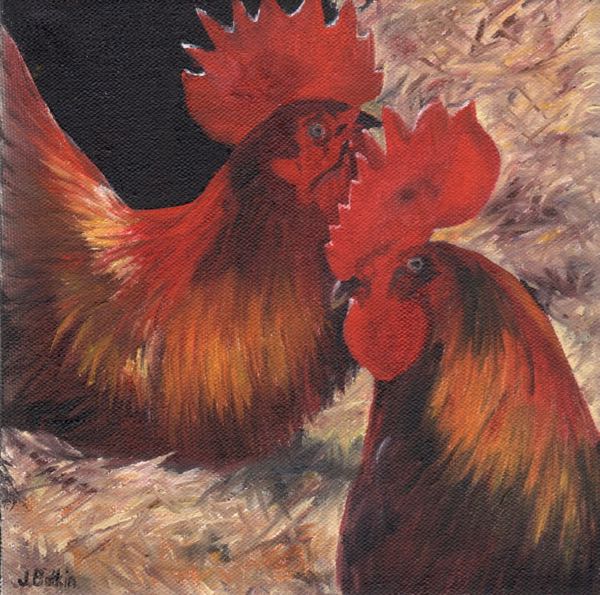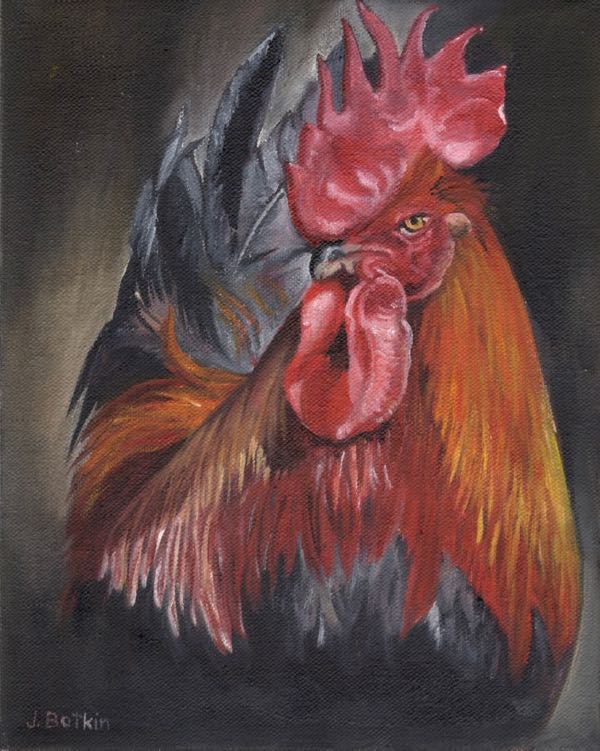 At first, my space was inside the garage, since rain was predicted.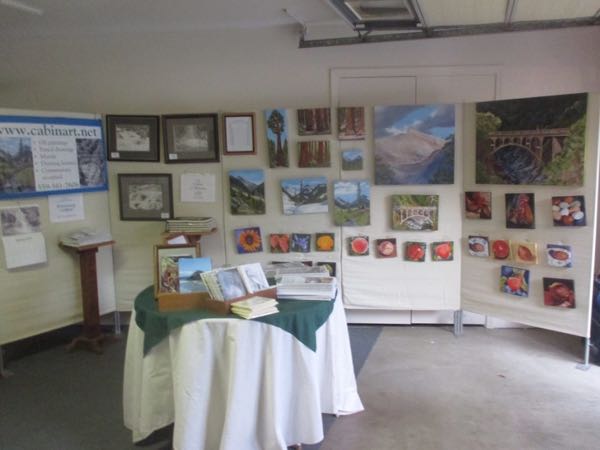 The rain didn't come, so I dragged everything forward to the opening onto the back yard. Looks a little messier this way, but then people HAD to see me as they came into the yard. I met some wonderful people, reunited with some old friends, found a few new future drawing students (there's a waiting list), and shared some resources with artists who needed a bit of help.
A good time was had by all, especially after the sun came out. Such a huge yard and this is only half!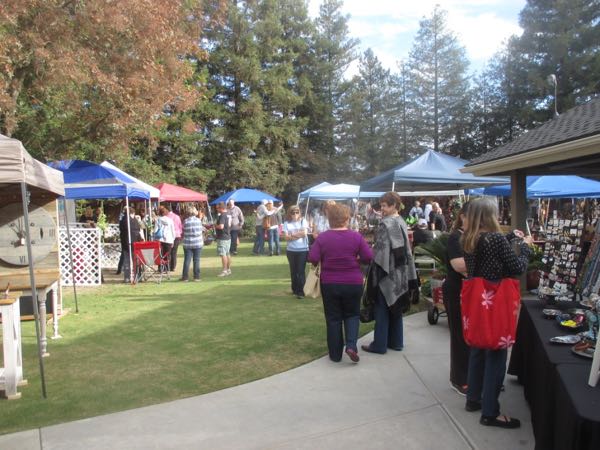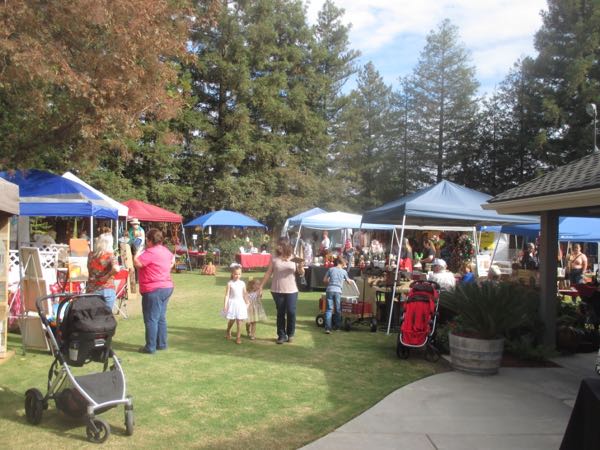 Then, I got to go home. That's always the best part. I can paint some of these leaves, or maybe just lie down with my feet up and my tongue hanging out like a tired dog.
Woof.