There are several shows planned for 2014.
In addition, there will be
a book signing or two for my upcoming book, 
The Cabins of Wilsonia. 
(More will be revealed in the fullness of time. . .)
Follow the progress of the book here: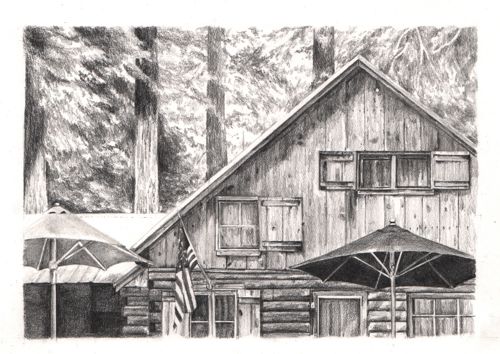 Redbud Festival
May 3–4, 2014
Three Rivers Memorial Building
Saturday, 10–5 and Sunday 10–4
 
 It was great – hope you were able to attend. Read about it here.