This month's items don't have anything to do with art or my art business, but they are all interesting to me and I hope they will be to you too.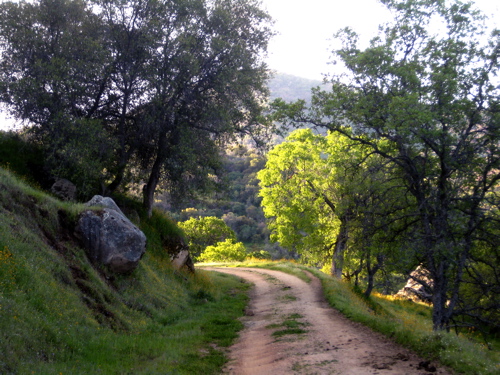 The 5 Second Rule by Mel Robbins says we have to parent ourselves because we will NEVER feel like doing the difficult or unpleasant things. Our brains only have two speeds – auto-pilot and emergency brake. We want to do what is comfortable, and the minute we begin something not auto-pilotish, our brains pull the E-brake. Self-parenting is when we tell ourselves to do it anyway, to think about the long-term results. That's what I do to make myself paint when I'd rather be drawing.

Do you parent yourself?

Crocs are coming back in style. What? They were out of style? I've only had mine for about 3 years, and apparently I was 7 years behind when I discovered them to be the perfect shoe for my weird little cube-like feet.

Do you wear Crocs?

Amy Dickinson wrote one of the best memoirs I have ever read, Strangers Tend to Tell Me Things. I rank it with my two other favorite memoirs: Mennonite in a Little Black Dress by Rhoda Janzen and The Glass Castle by Jeannette Walls.

Do you have any favorite memoirs?

"The Road Back To You" is the podcast (and book) from which I learned about the Enneagram. Now Ian Cron has another podcast called "Typology", which is more about the Enneagram. Fascinating topic, and also the most relevant personality typing information I've encountered.

Have you learned about the Enneagram yet?

Nobody want a Nordic Track ski machine. A friend listed mine on the local Facebook Trading Post at $50/ OBO and we've had NO responses. Are you interested in this exercise machine?

I will ALWAYS choose taking a walk over doing something repetitious inside.

A friend told me this: all of the music we call Negro Spirituals can be played on only the black keys of the piano. (Say what? How did people without pianos know which notes were the black ones??) The slaver John Newton picked up the melody of "Amazing Grace" from the Africans in the hold of his ship, and after he repented, he put words to it. When I learned this, I went to the piano to try this theory and sure enough, if you start on D-flat, you can play the entire song on only black keys. But, The Google said the song's lyrics were put to the music of a song called "New Britain", so I'm not entirely sure about the origin of the melody. Still, it makes me want to find songs in this category and test the theory.

Have you ever heard of this??

"Dx" is the abbreviation for "diagnosis".

Does this enhance or simplify your life? (It makes me feel a teensy bit smarter about medical terms).

Dreamland by Sam Quinones taught me about black tar heroin and Oxycontin. If you are interested in learning about the opioid epidemic, this book is very easy to understand, full of stories that explain the rise in popularity of both of these truly terrible drugs.

The only good part is that Quinones is an excellent writer, so I might see what else he has written and learn more.
What did you learn in March?