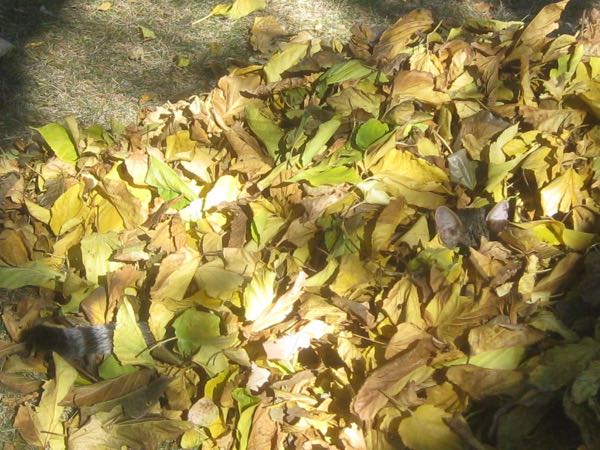 The fall time change is so much easier than the spring one, but it still makes me tired to have my internal chronometer jerked around.
There are more ways to measure the success of a show than by the $ I earn. Reconnecting with old friends, meeting other artisans, talking to people who might become drawing students–all very rewarding. (I already knew this but it was reinforced in November.)
I found a new podcast that really holds my attention. Its tagline is "for the curious mind with a short attention span". It is by Mike Rowe, the "Dirty Jobs" guy with a fabulous voice. My favorite episode so far is "It is good to be the king", which he published in July of 2017.
In reading The Pencil Perfect by Caroline Weaver of C. W. Pencil Enterprise, I am learning all sorts of history about pencils. Did you know that Henry David Thoreau's family had a pencil manufacturing business?
Did you know it takes 7 yards of upholstery fabric to cover an armchair? I learned this; next I hope to learn how to choose and buy fabric without actually going to town.
By being an organ donor, one life can save eight lives. Remember, souls go to heaven; organs don't. (My friend is waiting for a pair of new lungs.)
Almost no one gets married in churches anymore. Almost every wedding, reunion, and public event has an audio system and a DJ that is deafening. I keep earplugs with me, but when I forget, it is stunning to me that no one else seems to mind the noise level. Are people not supposed to converse? Is this because so many people just communicate by texting that it doesn't matter?