Tile, tile, everywhere!
Anyone out there aware of Pinterest? I've heard it can suck you in, turn you into a materialistic and self-centered spoiled brat who wastes hours looking at stuff, wishing for stuff, and collecting pictures of stuff.
Me? It just makes me want to make more stuff. Useful, functional, beautiful Real Stuff.
I kept seeing these wonderful garden ornaments on Pinterest. They seemed like gazing balls, but they weren't reflecting. Instead, they were . . . yep, you guessed it. . . TILED!
After chasing a few links, I learned these were bowling balls. Tiled bowling balls?
Where does a non-bowler find an old bowling ball? If you are me, you ask your friend Bill, the source of anything cool or unusual or necessary in the unending journey of Making Stuff.
After Bill sent me a bowling ball, I looked through my mosaic supplies. Whoa! Check out the teacup handle! That's also from Bill.  This is how the bowling ball looked when everything was attached but not yet grouted.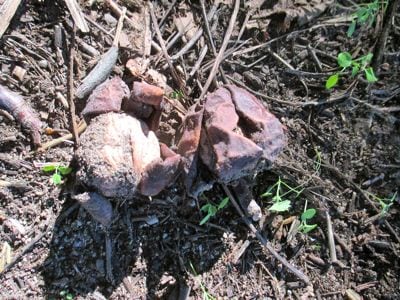 There isn't much planning available when tiling a sphere. You just pick your colors, get your pieces together, and begin attaching.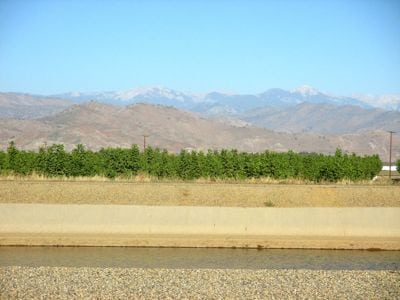 Don't try to pick this up by the teacup handle, 'k?