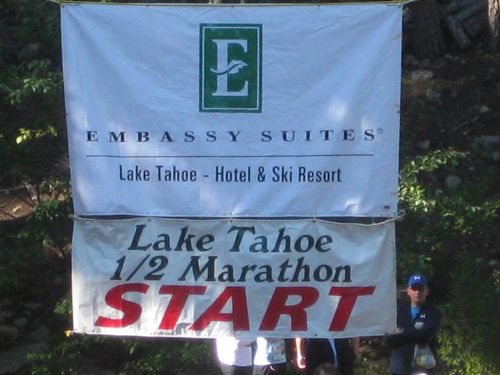 This walk was on Sunday. We took a load of firewood to my sister-in-law, who gave us a nice soft bed, fed us very well, and watched a bunch of baseball with Michael. I did a lot of knitting, waiting for the long walk to begin.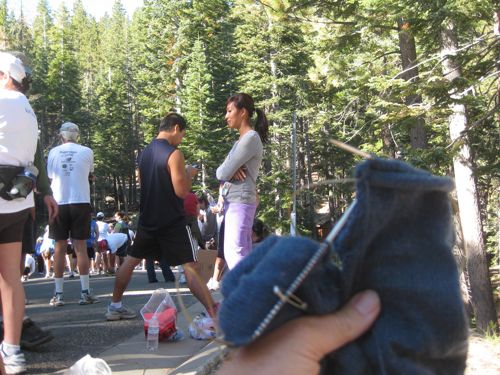 Told you so!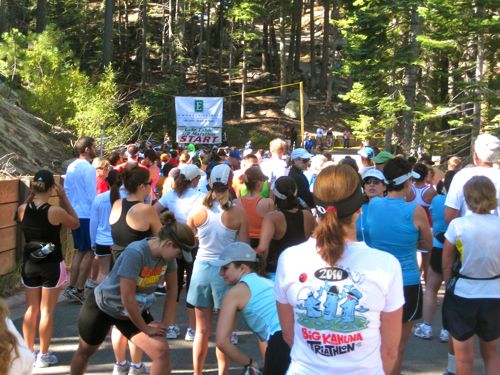 Kind of intimidating to be with all those athletic people. . . no worries, because they all took off and left us walkers in the dust.
This man got us started and then showed up again about 4 miles later. I'm thinking he had a ride.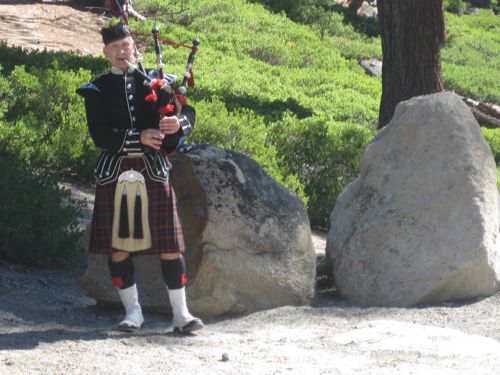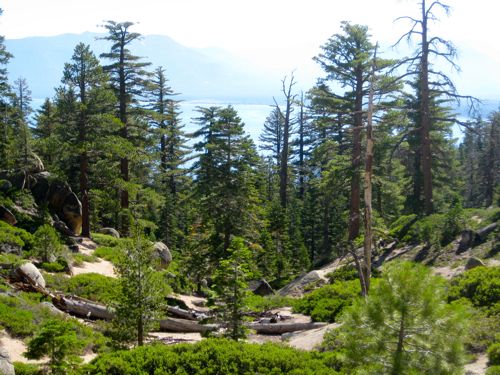 The scenery was beautiful, of course.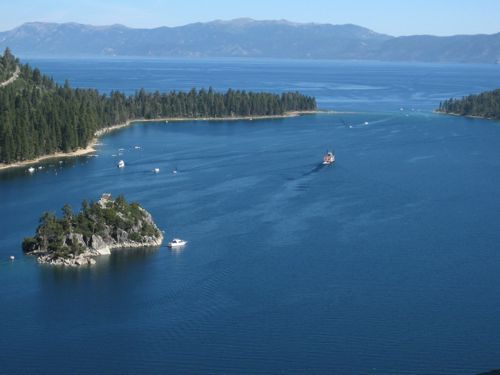 This was a welcome sight!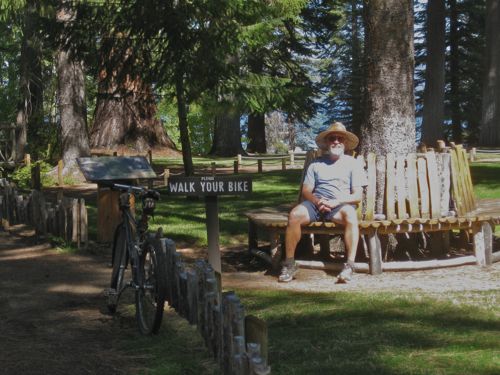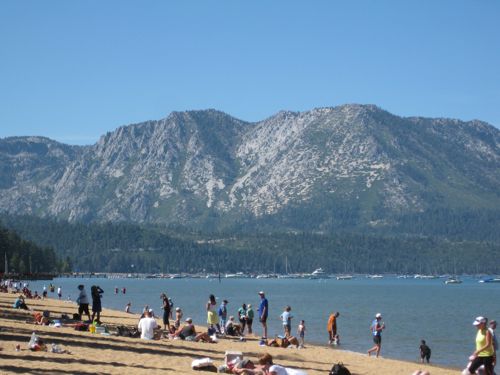 I walked as fast as my short fat legs would go on short fat feet that kept going to sleep, got blisters, and finished #29 of 39 women in my age group. And, I finished 7 minutes slower than last year – prolly from all the stopping to adjust my shoes! I'm done with these expensive organized athletic events. Perhaps I'll  even let the Inner Lazy Slob have free reign for awhile.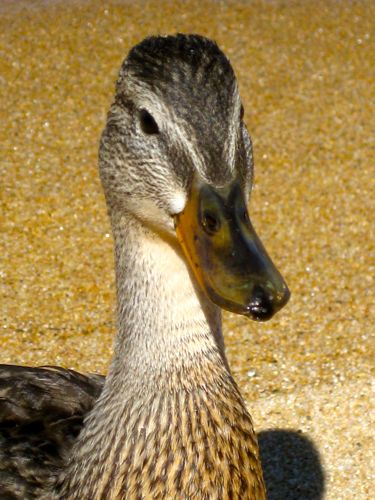 So there.